Our partners
Meet our unique partners, their know-how is the key to your success!

CSEM
Managing and fostering innovation to convert groundbreaking basic research into advanced processes, leading to innovative products and helping industry and society prepare for the future.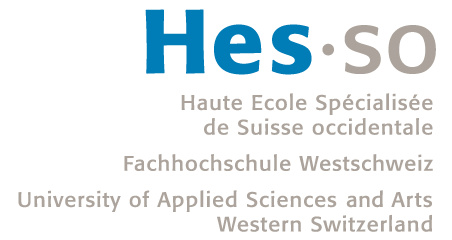 HES-SO
Since 1998, the HES⁠-⁠SO University of Applied Sciences and Arts Western Switzerland has become a great source of skills, ideas, innovation, creativity and knowledge. The HES⁠-⁠SO is recognised by the Confederation and member of swissuniversities.

Microcity
Microcity optimises the skills of innovation professionals working in the Canton of Neuchâtel in Switzerland, the cradle of the ultra-high-precision industry.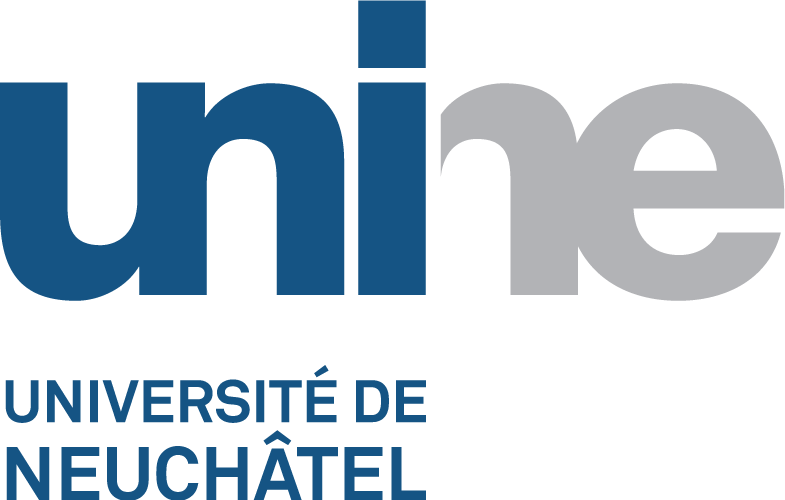 EPFL
Located in Lausanne on the shores of Lake Geneva, EPFL is one of Europe's most vibrant and cosmopolitan science and technology institutions.


Finergence
Funding agency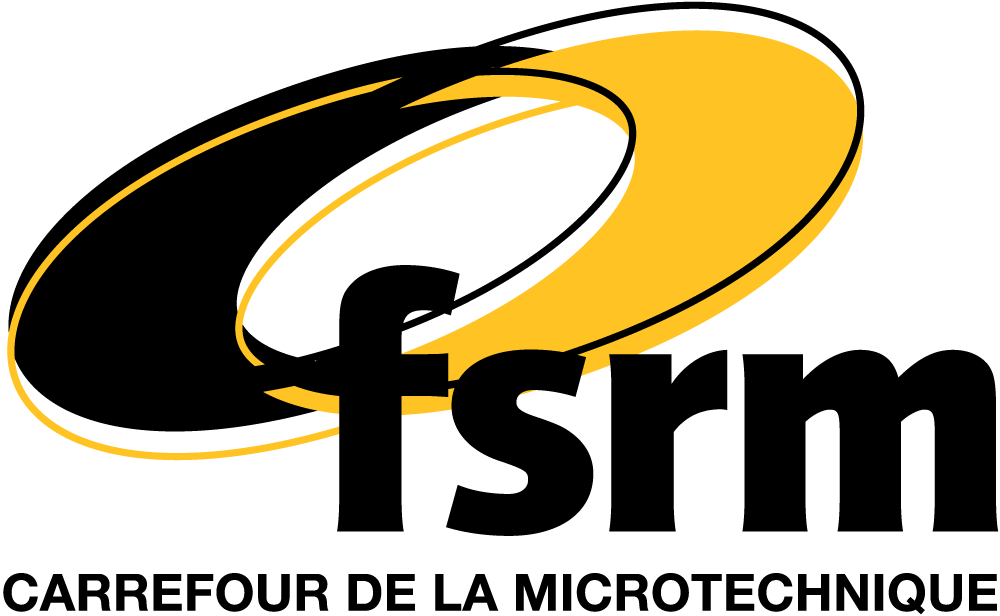 FSRM
Foundation for Education and Research in microtechnology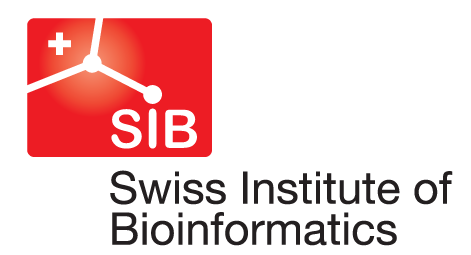 Swiss Institute of Bioinformatics
SIB leads and coordinates the field of bioinformatics in Switzerland. Our data science experts join forces to advance biological and medical research and enhance health.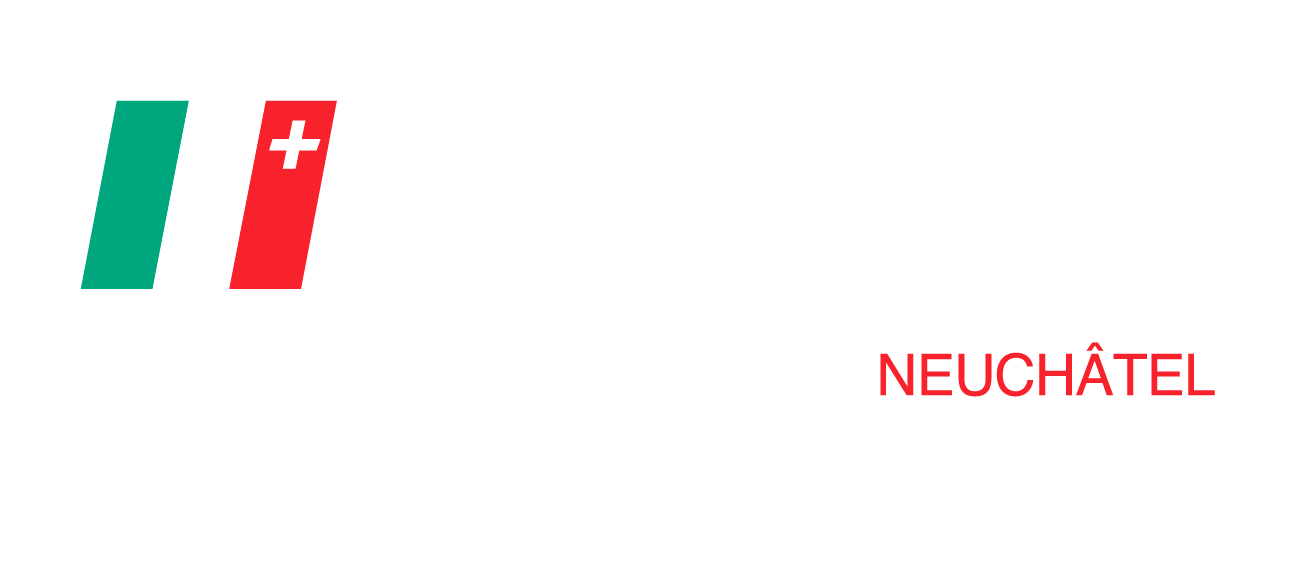 NECO
Economic promotion-funding agency

HE-Arc
University of Applied Science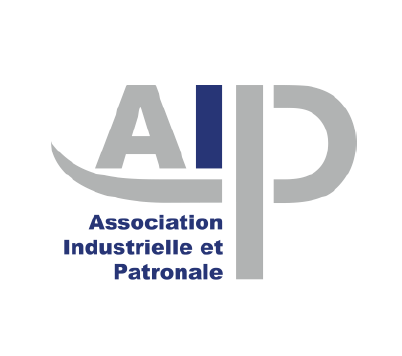 AIP
Association of Industrial SMEs

EPFL Innovation Park
The EPFL Innovation Park provides a dynamic location for high tech companies to innovate.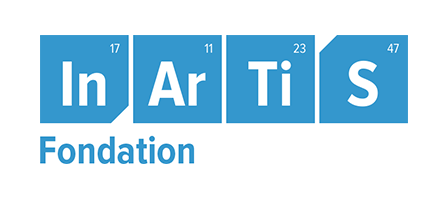 INARTIS
Fondation Inartis is a nonprofit whose purpose is to promote innovation, in particular in the tech and life science fields, and foster interactions between innovators, companies and research institutes.
IDIAP
The Idiap Research Institute is an independent, nonprofit research foundation affiliated with the Ecole Polytechnique Fédérale de Lausanne (EPFL).

Innovaud
Innovaud est la porte d'entrée de l'innovation du Canton de Vaud. En offrant un accompagnement gratuit aux startups, scale-ups et PME innovantes vaudoises, Innovaud se focalise sur les innovations à haute technologie ou avec de nouvelles approches.

HTA Alliance
The HTA is a novel approach to creating and developing microtechnologies, nanoelectronics, and smart systems for next-generation products and solutions.

EPoSS
EPoSS, the European Technology Platform on Smart Systems Integration, is an industry-driven policy initiative, defining R&D and innovation needs as well as policy requirements related to Smart Systems Integration and integrated Micro- and Nanosystems.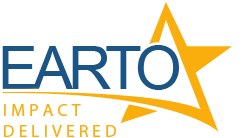 EARTO
Founded in 1999, EARTO promotes RTOs and represents their interest in Europe. EARTO network counts over 350 RTOs in more than 20 countries. EARTO members represents 150.000 of highly-skilled researchers and engineers managing a wide range of innovation infrastructures.